Free Education Resources for Parents in Michigan
No one knows your child or their needs more than you. With Starting Smarter, you now have access to information about your child's education that goes beyond just grades. You can use our test score reports to see the areas your child is excelling and where they can improve. All of this can begin a conversation with your child's teacher about offering better learning support at home and all year long.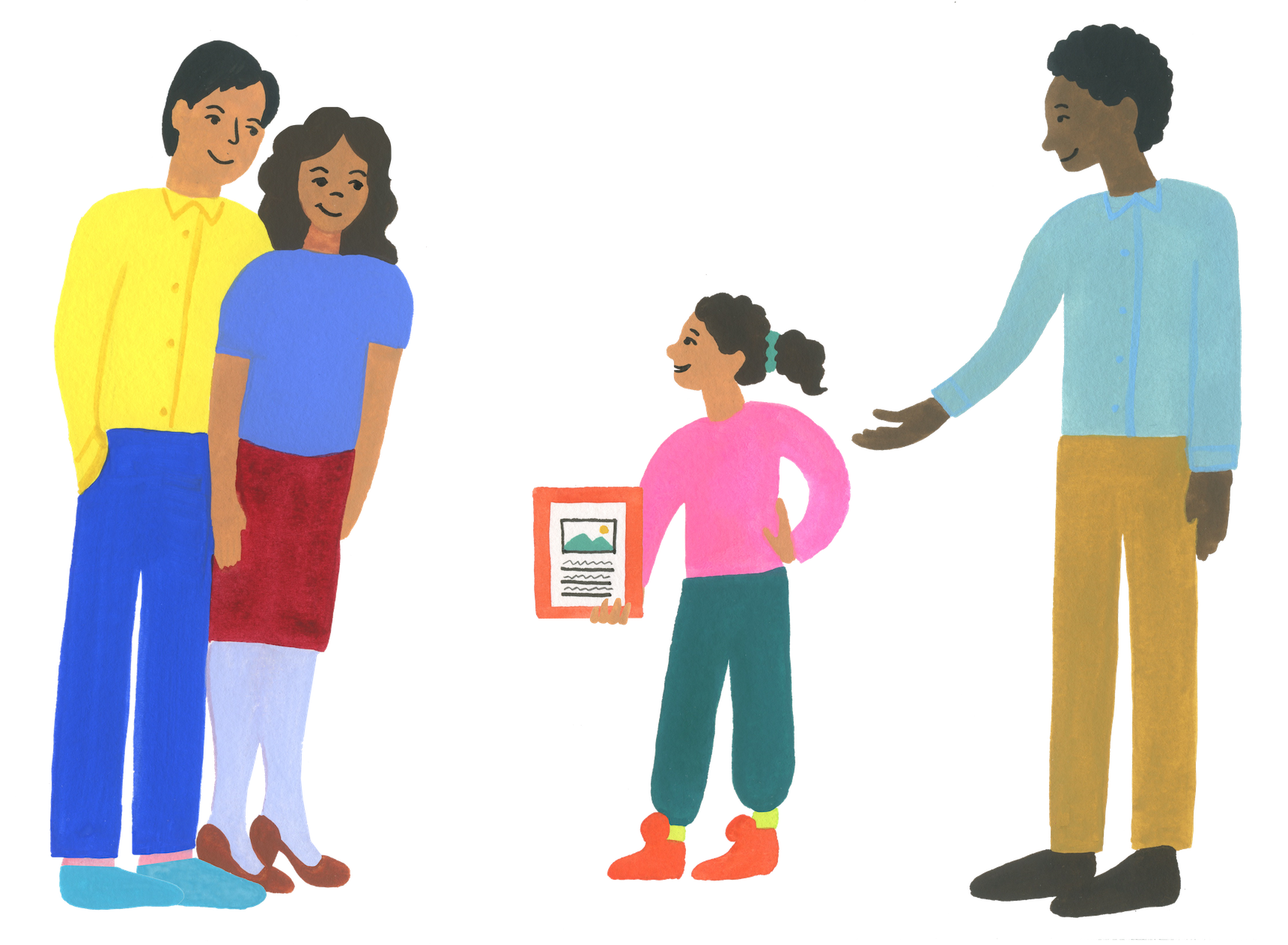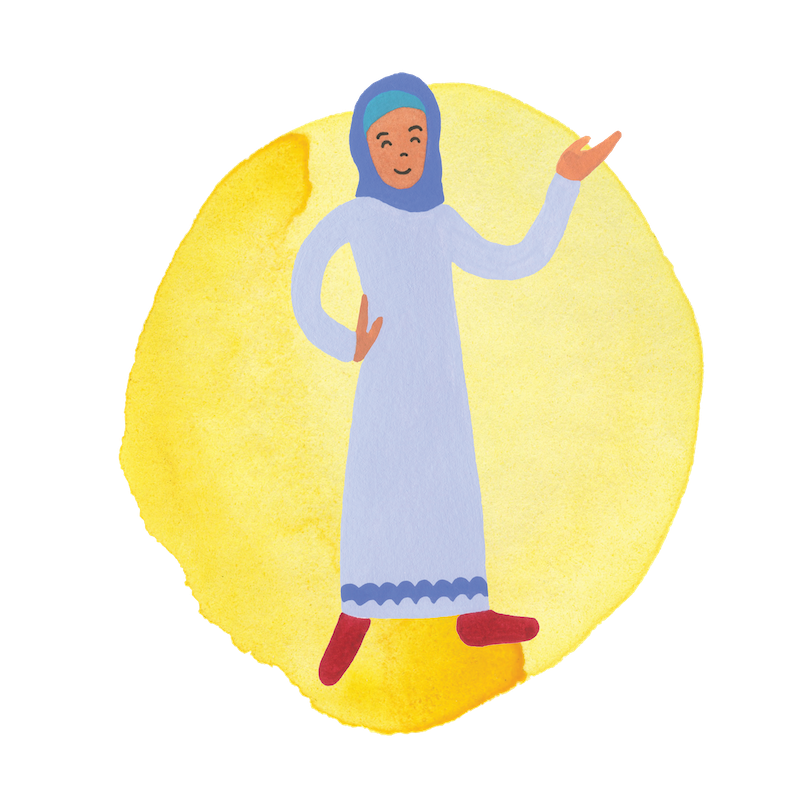 Check out the
Test Questions
Enter your child's grade and select a subject and area to see descriptions of the skills and sample test questions in each performance area.
Understanding the
Score

Report and

Areas
It's natural for every student to have academic strengths as well as areas where they may need more support and improvement. The tests your child takes are meant to measure the most important skills in each subject. For all tests, we break down the score reports into different performance areas—like reading and problem solving—to identify where your child is excelling or needs more support.
Performance Areas in this score report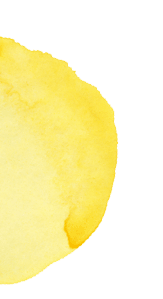 Additional
Free Resources

Available to Support Your Child's Learning
Use this information to have a meaningful conversation with your child's teacher about the skills and content in the grade level and to support your child's learning at home.
MeL Kids

Visit the Kids page on the Michigan eLibrary or MeL website to find help with school work or a new book to read.

Plan for Your Parent-Teacher Conversations

Use this tool to have a meaningful conversation about your child's test results and to co-create a learning plan with the teacher.

Check out the test in action

Visit the M-STEP online practice site to try out live, interactive questions and the testing features students can use. You can also watch the online tutorial your child will view in class when preparing to take the M-STEP.